What is BPH?
What is Benign Prostatic Hyperplasia (BPH)?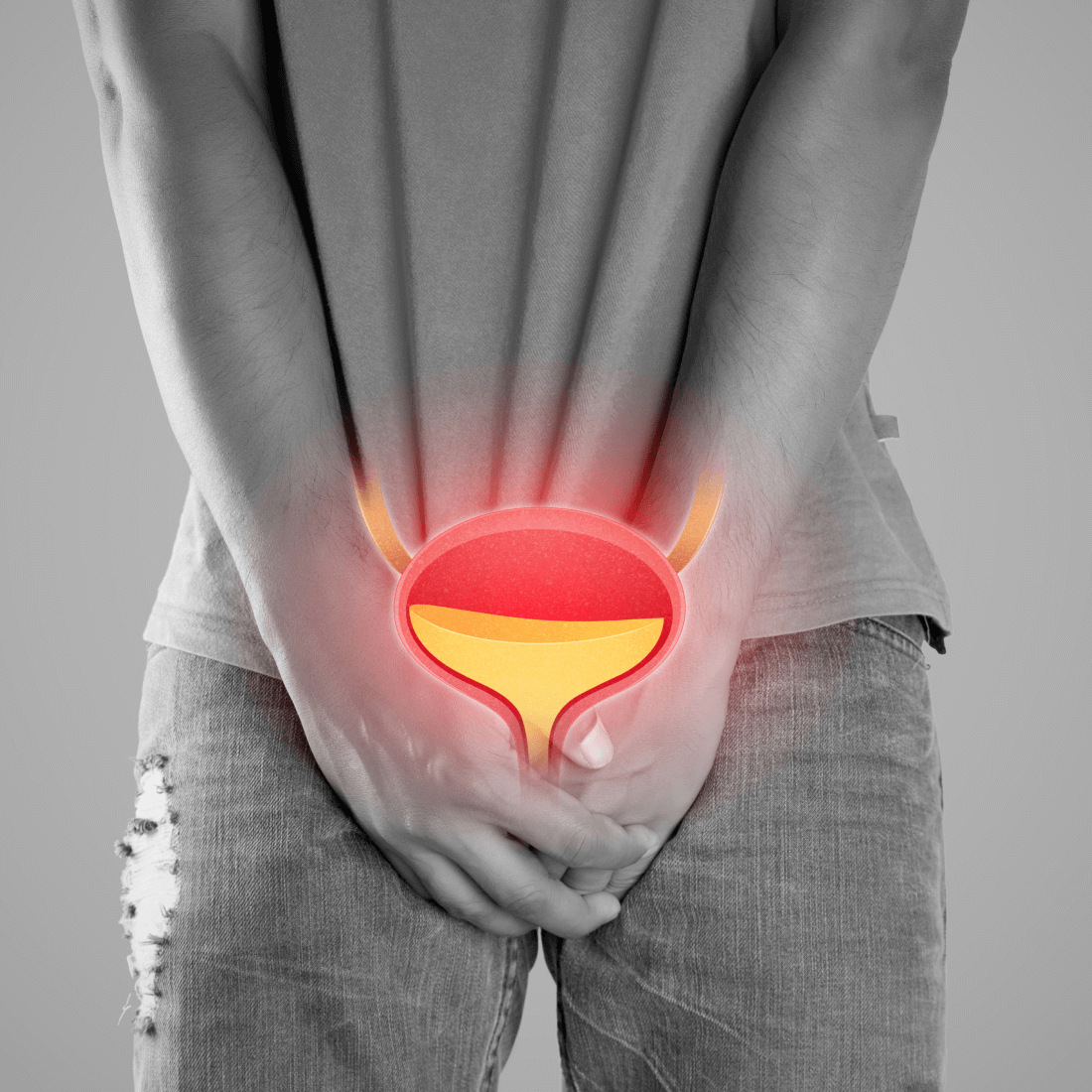 What is Benign Prostatic Hyperplasia (BPH)?
Benign prostatic hyperplasia (BPH) is an overgrowth of prostate tissue. Excess tissue can slowly squeeze the urethra and bladder, blocking normal urine flow, making urination difficult and even painful. BPH is a common cause of lower urinary symptoms, or LUTS.
Who can get it?
Who can get BPH?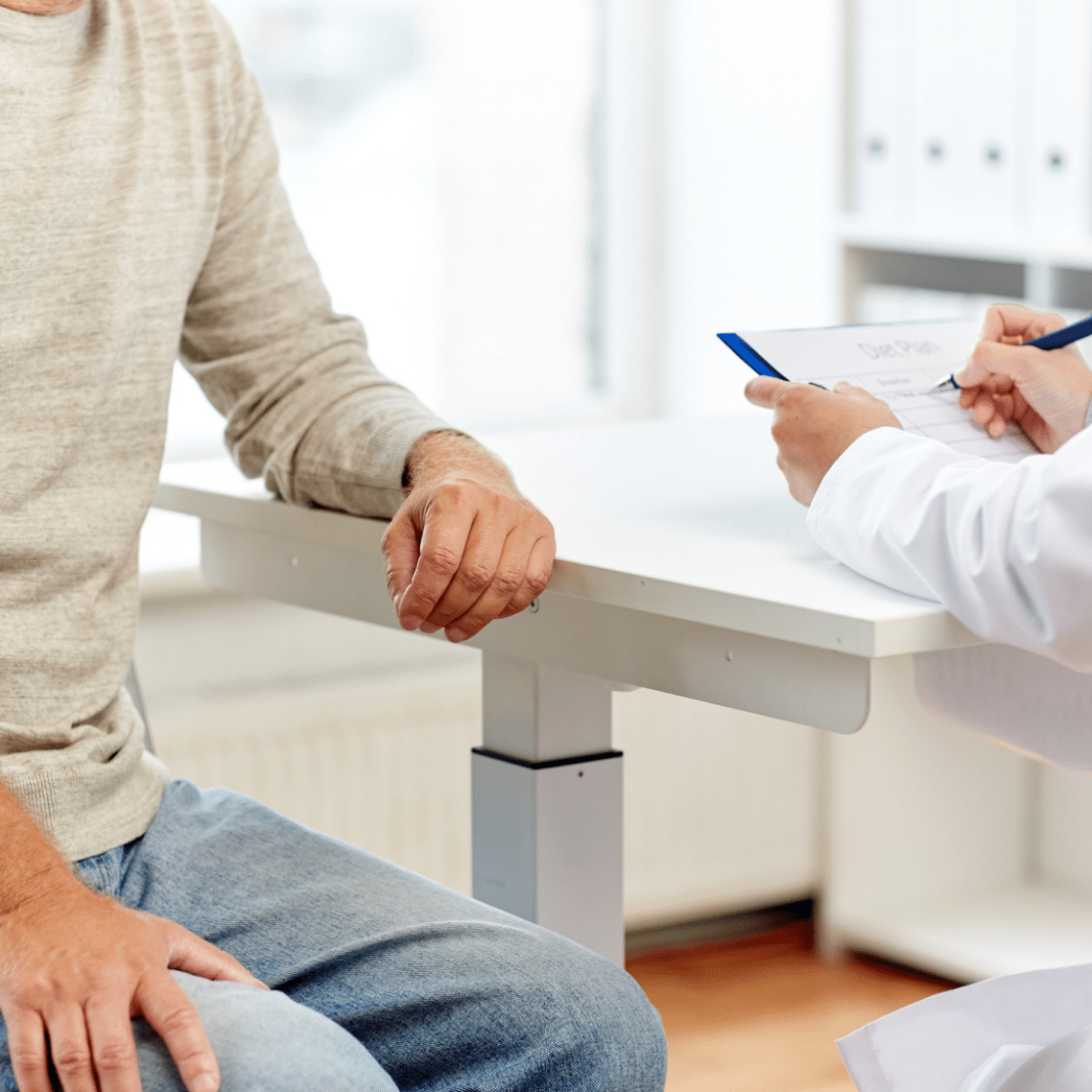 Who can get BPH?
Men with the following factors are more likely to be diagnosed with BPH:


Aged 40 and older
Family history of BPH
Other medical conditions i.e., cardiovascular disease, obesity
Lack of exercise
Some men with erectile dysfunction
Statistic
Did you know?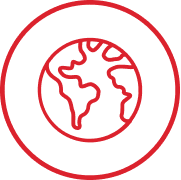 BPH is one of the most common chronic urological disease of men worldwide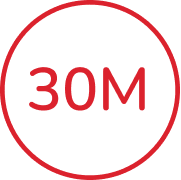 30 million men worldwide have symptoms related to BPH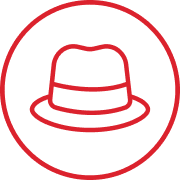 By age 80, 90% of the male population will have BPH and 50% will have LUTS
Causes
What causes BPH?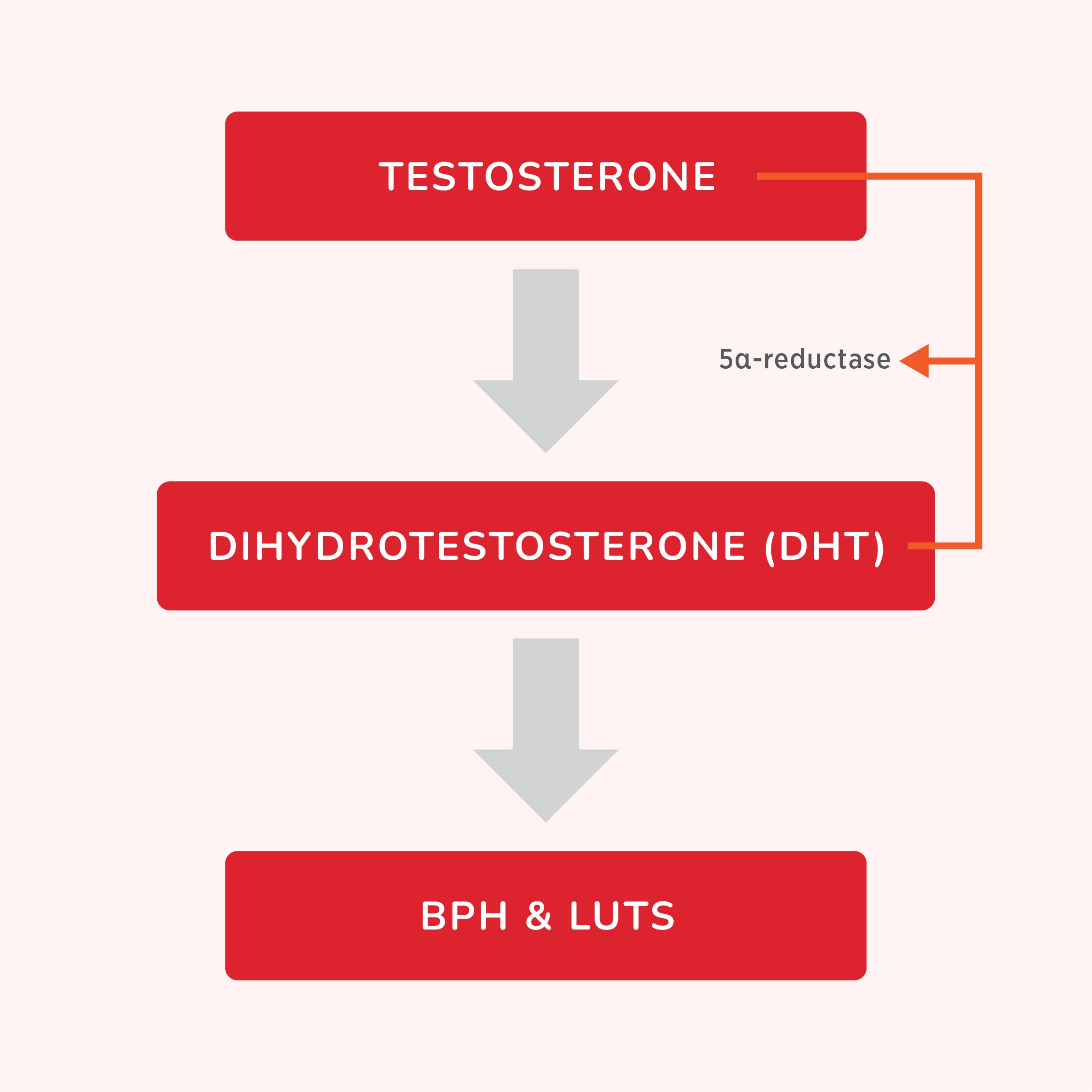 What causes BPH?
The causes for BPH are not well understood but changes in hormone levels are thought to play a role. One theory is that the imbalance and overproduction of dihydrotestosterone (DHT), a male hormone, leads to BPH, LUTS, and an enlarged prostate. In the body, the male hormone testosterone is naturally changed to DHT. DHT is responsible for normal growth and development of the prostate in adolescents but can contribute to BPH in older men.
Types
What are the Types of BPH?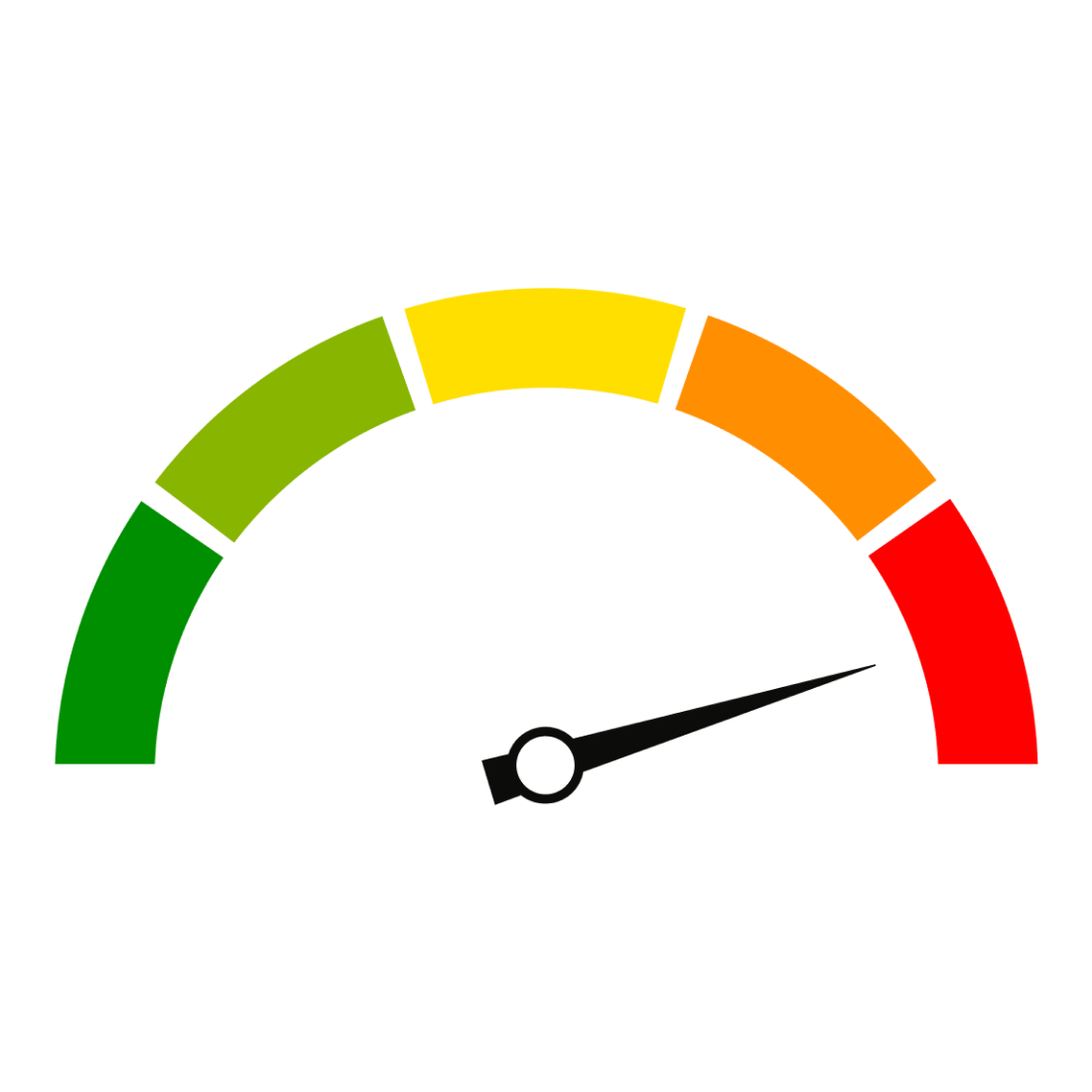 What are the Types of BPH?
The International Prostate Symptom Score (IPSS) can be utilized to measure the severity of lower urinary tract symptoms and severity of benign prostatic hyperplasia.

BPH can be categorized into mild, moderate, and severe.
A score of 7 or less indicates mild BPH
A score of 8 to 19 indicates moderate BPH
A score of 20 to 35 indicates severe BPH
Symptoms
What are the symptoms of BPH?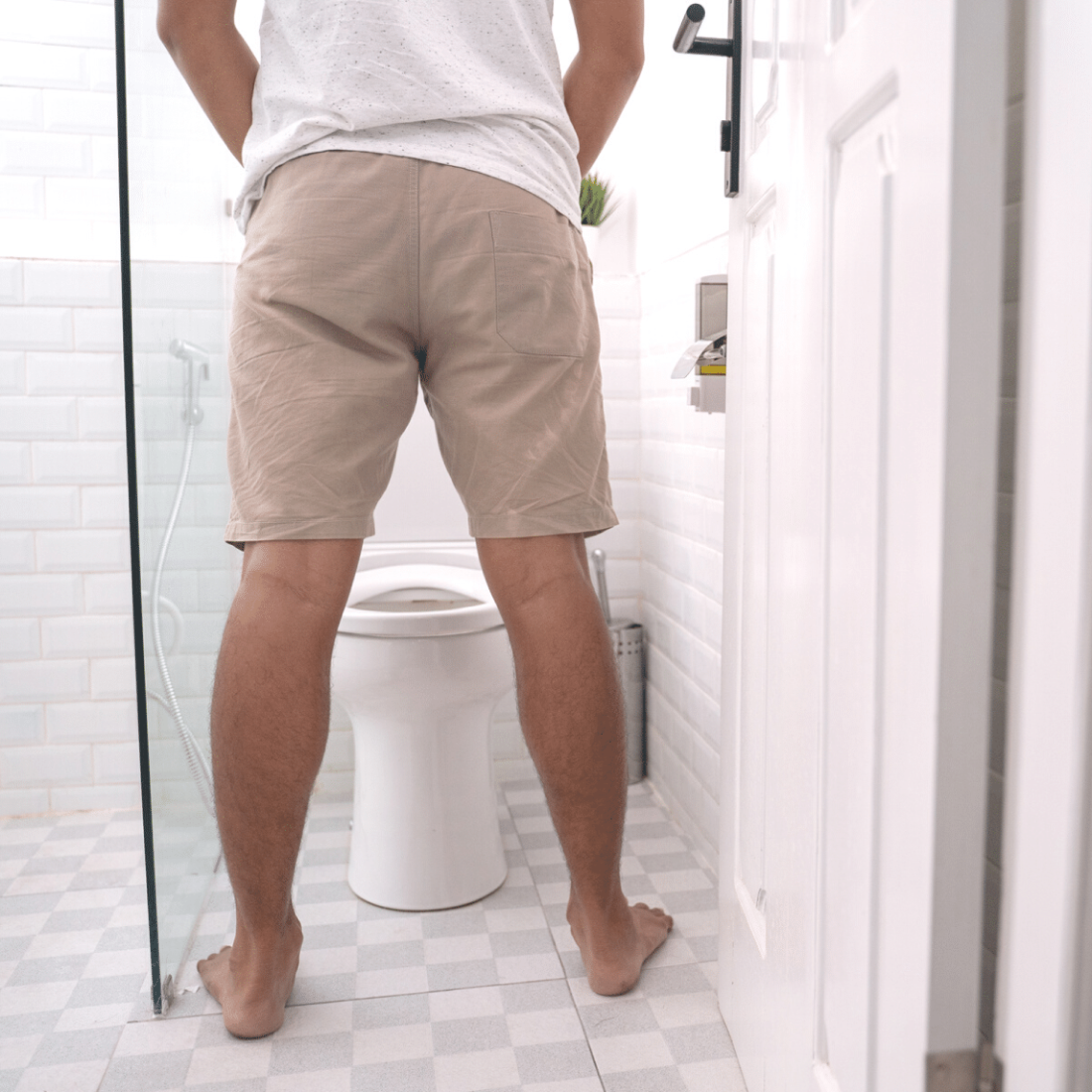 What are the symptoms of BPH?
When the prostate is enlarged, it can bother or block the bladder. Needing to pass urine often is a common symptom of BPH. This might be every 1 to 2 hours, mainly at night. Depending on how BPH affects the urinary tract, different symptoms can be grouped into two categories.

PROBLEMS PASSING URINE
Hesitancy: taking a while to get started
Intermittency: inconsistent flow, starts and stops
Weak stream: weak flow of urine
Urinary retention: inability to fully void the bladder
PROBLEMS WITH URINE STORAGE IN THE BLADDER
Frequency: the need to urinate often during the day
Nocturia: the need to urinate 2 or more times at night
Urgency: a sudden, strong need to urinate immediately
Urge incontinence: leaking of urine after sudden strong urge to urinate
URINARY TRACT INFECTIONS
If BPH becomes severe, you might not be able to pass urine at all. This is an emergency that must be treated right away.
Treatment
Ways to treat BPH in your everyday routine
For most men, the prostate gland will continue to grow and may progress into BPH. However, leading a healthy lifestyle can help reduce the risk and growth of BPH: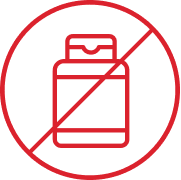 Avoid medications that weaken bladder contractions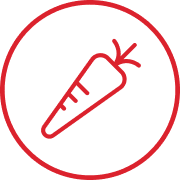 Eating a healthy diet with plenty of fruits and vegetables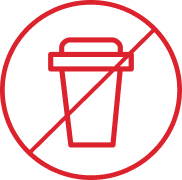 Limit your intake of alcohol and caffeine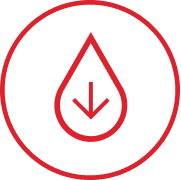 Reduce your intake of fluids, particularly after dinner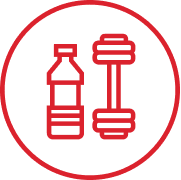 Exercising at least 30 mins of everyday
UTIVA OPTION
Prostate Health
A powerful all-natural supplement for men experiencing difficulty with urine flow or pain with urination. Utiva Prostate Health has two active ingredients that are well-studied to work together. These ingredients have nine clinical studies showing its effective activity which helps with weak urine flow, better bladder emptying, and reduce urinary frequency for men.*
Why Utiva?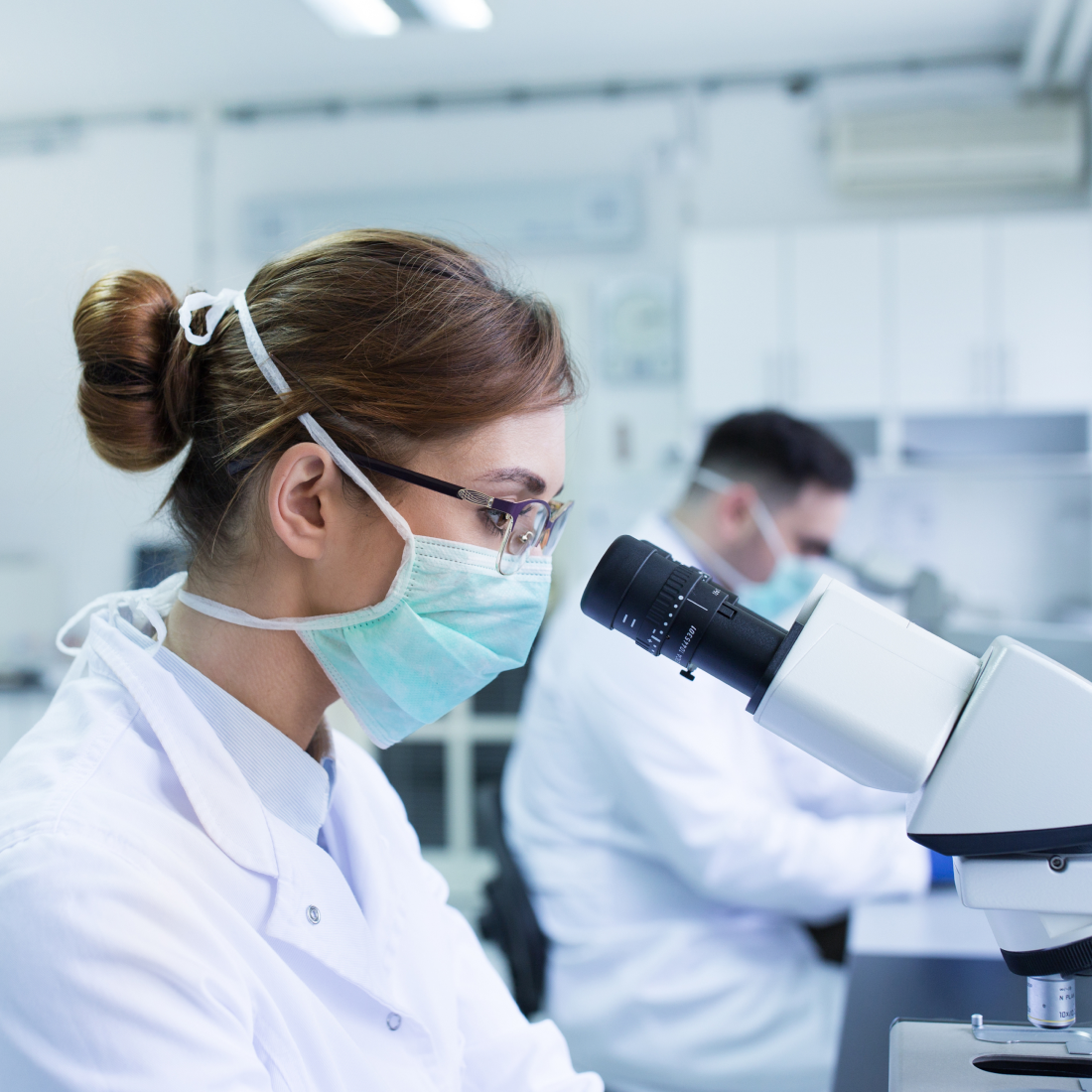 Why Utiva?
We know there's more to life, so we took the hard part, the science, and created the most effective products recommended by doctors and loved by patients. Using the highest quality of all ingredients, we work with leading medical experts to develop our products to be the most potent on the market.
A Commitment to Quality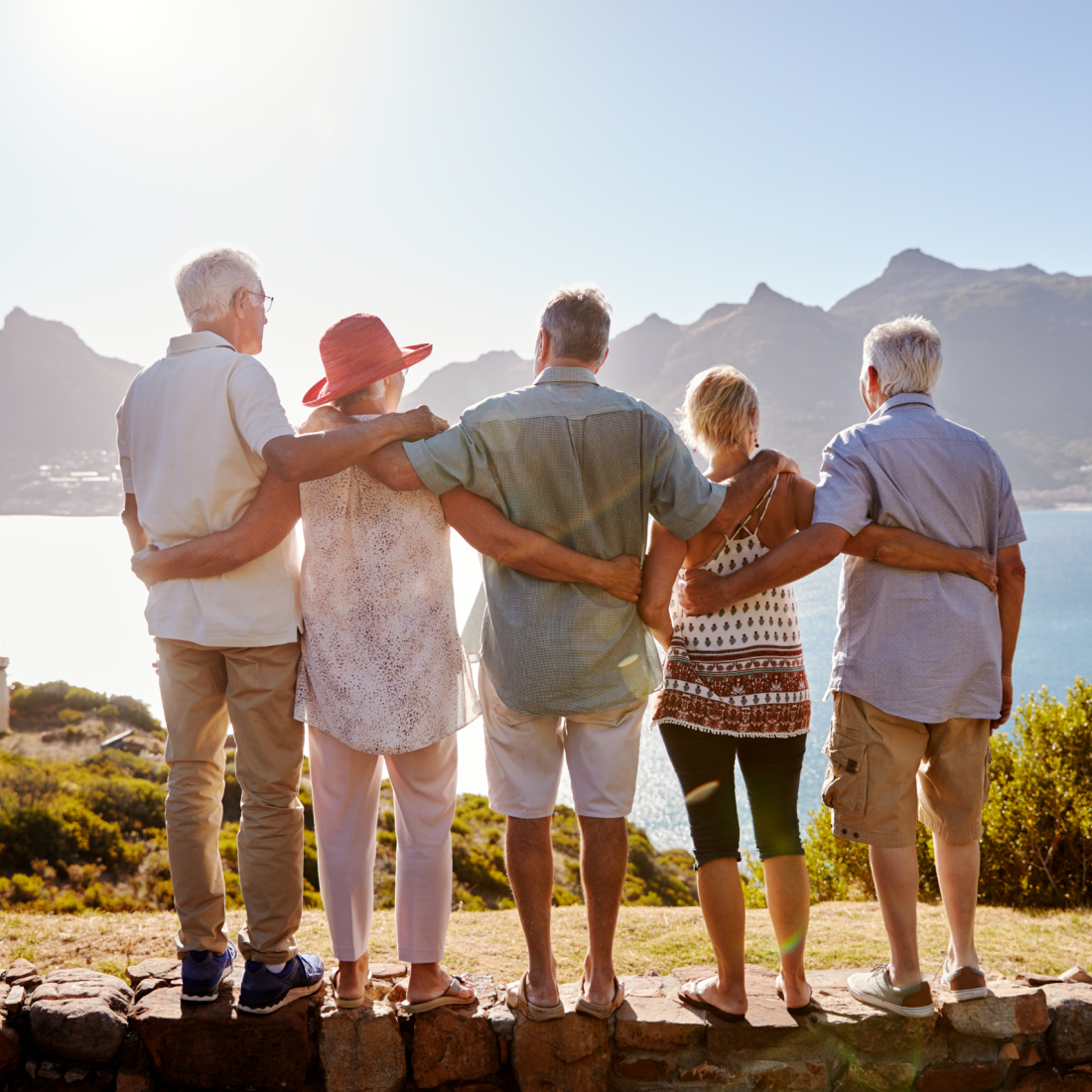 A Commitment to Quality
We believe that everyone deserves the best quality healthcare and that some of the best solutions to our wellness needs are offered by nature. All of our supplements are made of all-natural, locally sourced ingredients that have been carefully selected for their exceptional quality. Our products are vegan, gluten free and non-GMO.