What is OAB?
What is Overactive Bladder (OAB) and Lower Urinary Tract Symptoms (LUTS)?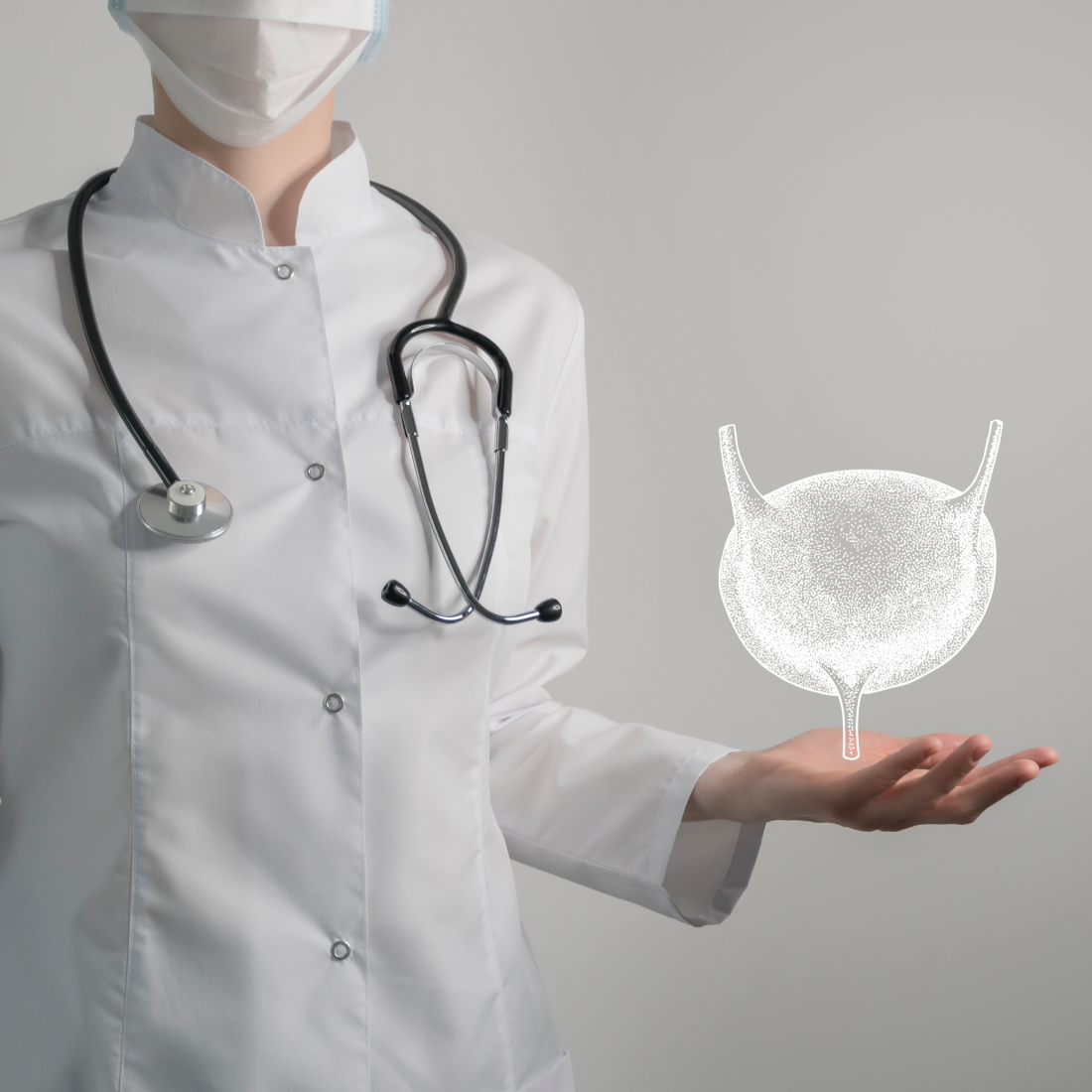 What is Overactive Bladder (OAB) and Lower Urinary Tract Symptoms (LUTS)?
Lower urinary tract symptoms (LUTS) are a group of urinary symptoms triggered by an obstruction, abnormality, infection or irritation of the urethra, bladder, bladder neck, urinary sphincter and/or prostate (in men).

LUTS include storage, voiding symptoms, whereas overactive bladder (OAB) syndrome is a subgroup of storage symptoms that includes urinary urgency, urge urinary incontinence, frequency, and nocturia.

Both conditions substantially decrease quality of life.
Symptoms
Symptoms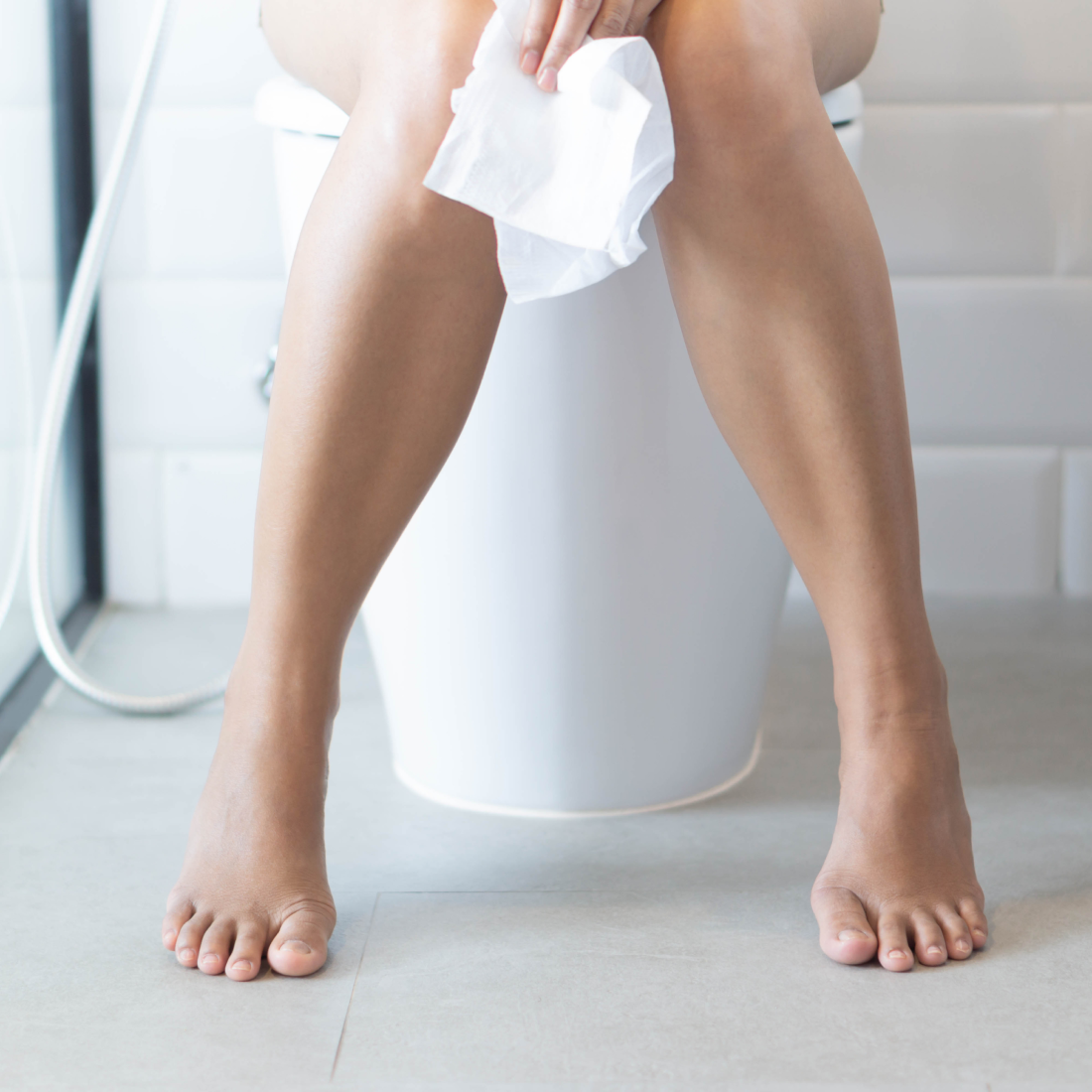 Symptoms
OAB — STORAGE SYMPTOMS
Frequency: the need to urinate often during the day
Nocturia: the need to urinate 2 or more times at night
Urgency: a sudden, strong need to urinate immediately
Urge inconsistence: leaking of urine after a sudden, strong urge to urinate
LUTS — VOIDING SYMPTOMS
Hesistancy: taking a while to get started
Intermittency: inconsistent flow, starts and stops
Weak stream: weak, non-vigorous flow of urine
Urinary retention: inability to fully void the bladder
Who can get it?
Who can get it?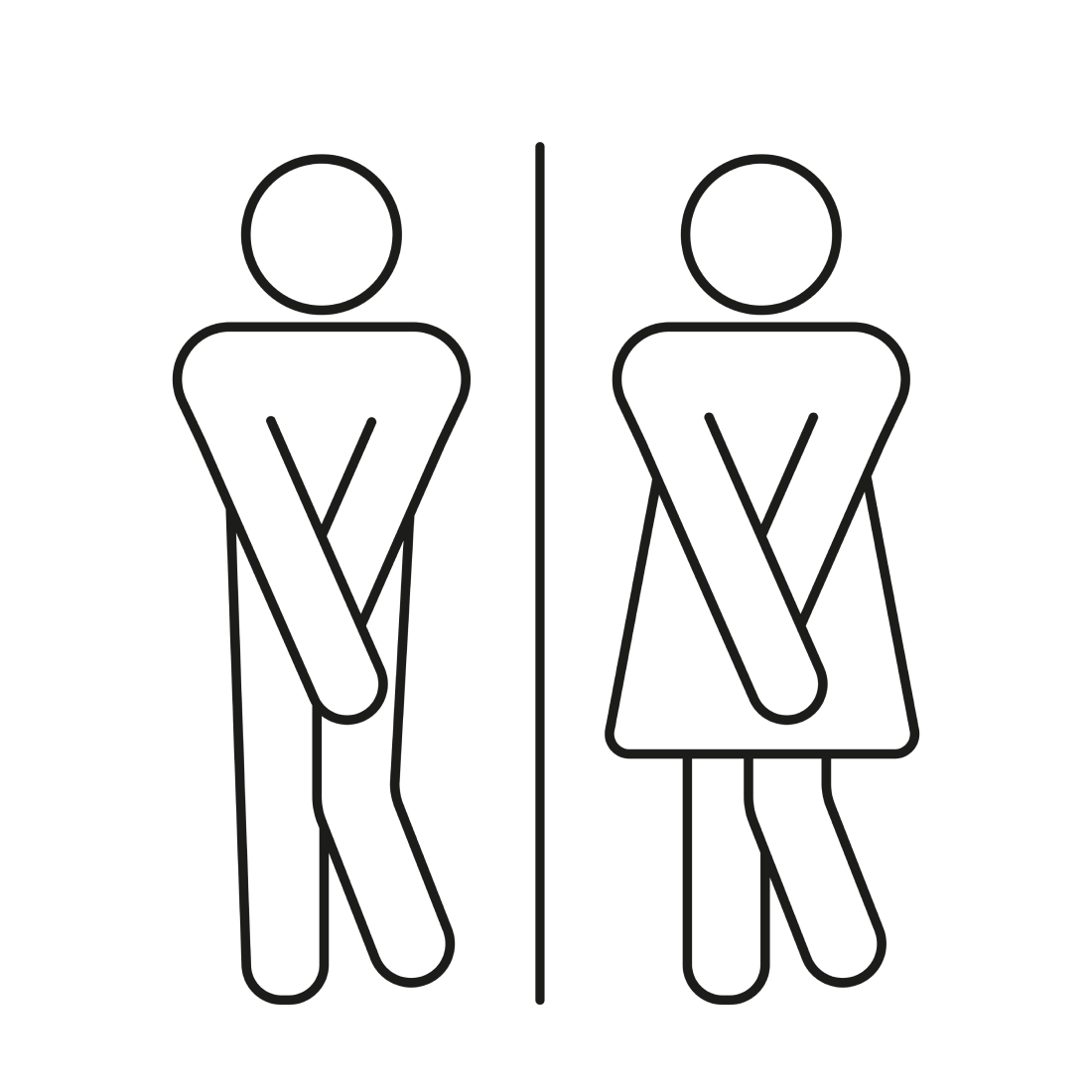 Who can get it?
Both men and women can get LUTS associated with OAB, with the prevalence and severity tending to increase with age, often starting at the age of 45. Although the condition is most common in older adults, OAB is not a normal part of aging. In some cases OAB (37-39%) remit during a given year but the majority of patients have symptoms for years.

Many who suffer from OAB do not seek assistance. However, there are many ways to manage OAB and help manage your symptoms.
Statistics
Did you know?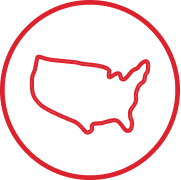 An estimated 33 million (16.6%) of adults are affected by OAB in the US
An estimated 4-5 million (12.3%) of adults are affected by OAB in Canada
7-27% of men and 9-43% of women live with OAB symptom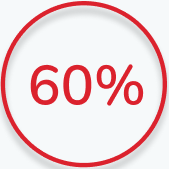 LUTS are highly prevalent, affecting up to 60% of adult men and women
Causes
What causes OAB ?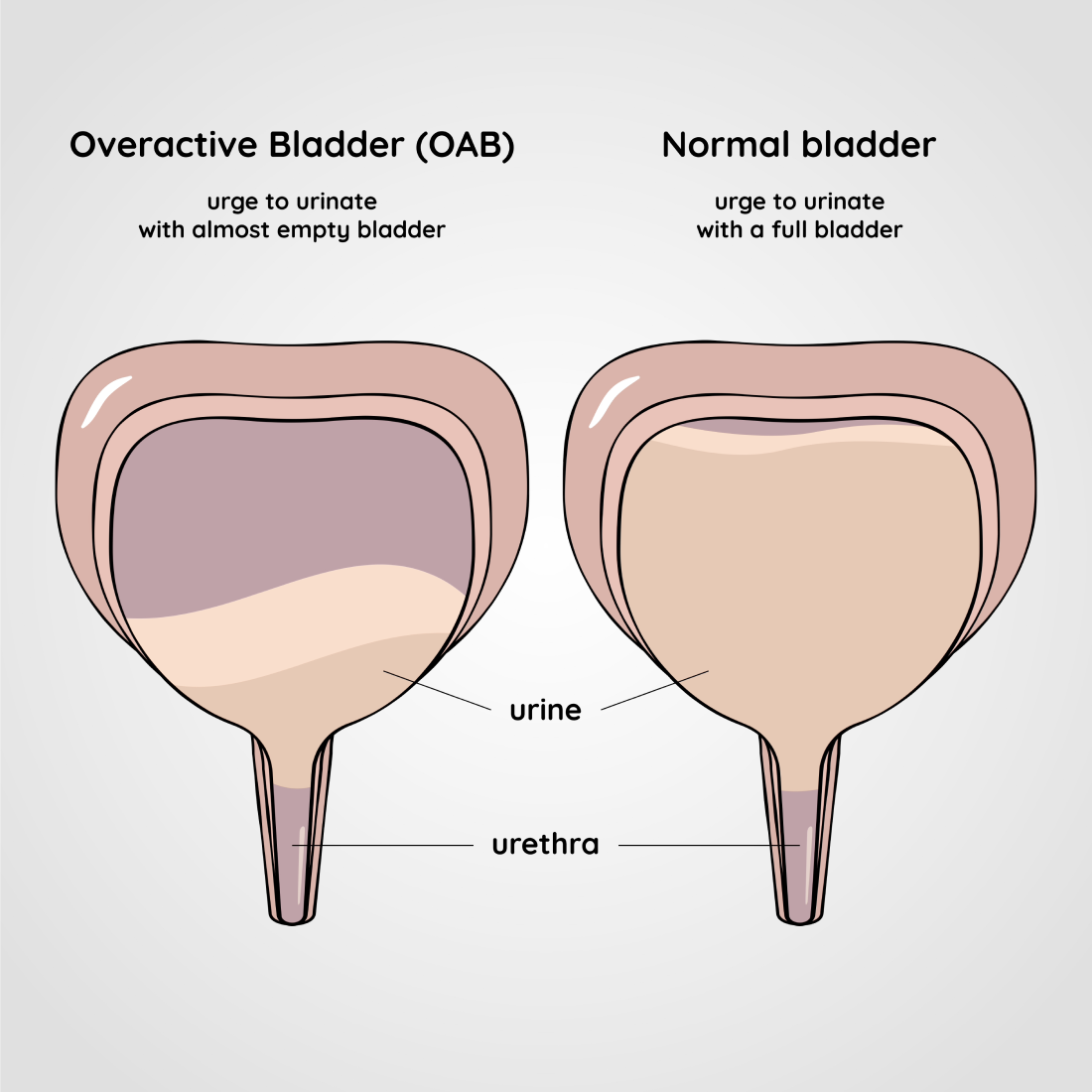 What causes OAB ?
OAB can result from the malfunction of the detrusor muscle, a muscle in the bladder responsible for contracting the bladder wall during urination. Overactive bladder muscles contract before your bladder is full, leading to an urgent desire to urinate, often referred to as "urgency".

Malfunction of this muscle can be caused by:
Nerve damage by abdominal or pelvic trauma
Bladder outlet obstruction
Bladder stones
UTIs
Drug side effects
Bladder and prostate cancer
Neurological disease (strokes, Parkinson's disease, multiple sclerosis, spinal cord injuries)
Types
What are the types of OAB?
DRY
A sudden, urgent need to urinate many times.
WET
A sudden urge to go to the bathroom but you leak before you can get there. It is also known as urge incontinence.
Treatment
Ways to manage OAB in your everyday routine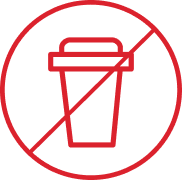 Avoid food and beverages that irritate the bladder
Certain foods and drinks are known to irritate the bladder. Avoid diuretics such as caffeine and alcohol, which causes the body to produce more urine.
Citrus fruits, tomato-based foods, and spicy foods may also have an affect on the bladder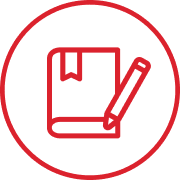 Maintain a bladder journal
Get a better understanding of your body and how certain triggers can aggravate symptoms by documenting when you go to the restroom.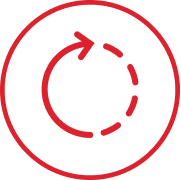 Double voiding
Empty your bladder twice by waiting a few seconds and trying again for people who have trouble fully emptying their bladder.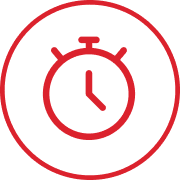 Delayed voiding
Practice waiting before you go to the bathroom to see if you can hold it in for longer each time. Only try this at the recommendation of your healthcare provider.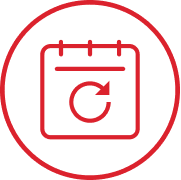 Voiding routines
Follow a daily bathroom schedule with the help of your healthcare provider and go at set times during the day. The goal is to prevent that urgent feeling and to regain control.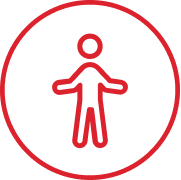 Exercises
Kegel exercises are good bladder-holding techniques that can help to strengthen the pelvic floor.
References
Epstein, L. B., & Goldberg, R. P. (2005). The overactive bladder and quality of life. International journal of fertility and women's medicine, 50(1), 30–36.
Fan, Y. H., Lin, A. T., & Chen, K. K. (2012). Defining Causes for Overactive Bladder Symptoms in Women. Lower urinary tract symptoms, 4(2), 73–76.
See Details
Lepor H. (2005). Pathophysiology of lower urinary tract symptoms in the aging male population. Reviews in urology, 7 Suppl 7(Suppl 7), S3–S11.
Lightner, D. J., Gomelsky, A., Souter, L., & Vasavada, S. P. (2019). Diagnosis and Treatment of Overactive Bladder (Non-Neurogenic) in Adults: AUA/SUFU Guideline Amendment 2019. The Journal of urology, 202(3), 558–563.
See Details
Miller, J., & Hoffman, E. (2006). The causes and consequences of overactive bladder. Journal of women's health (2002), 15(3), 251–260.
See Details
Przydacz, M., Golabek, T., Dudek, P., Lipinski, M., & Chlosta, P. (2020). Prevalence and bother of lower urinary tract symptoms and overactive bladder in Poland, an Eastern European Study. Scientific reports, 10(1), 19819
See Details
Shaw, C., Cahill, J., & Wagg, A. (2020). The current state of continence in Canada: a population representative epidemiological survey. The Canadian journal of urology, 27(4), 10300–10305.
Urology Care Foundation. (n.d.) Overacitve Bladder (OAB).
See Details
UTIVA OPTION
Bladder Health
A proven formula (Flowens) to help manage symptoms. It helps strengthen urinary function for men and women such as bladder emptying, urinary frequency, and flow.
Why Utiva?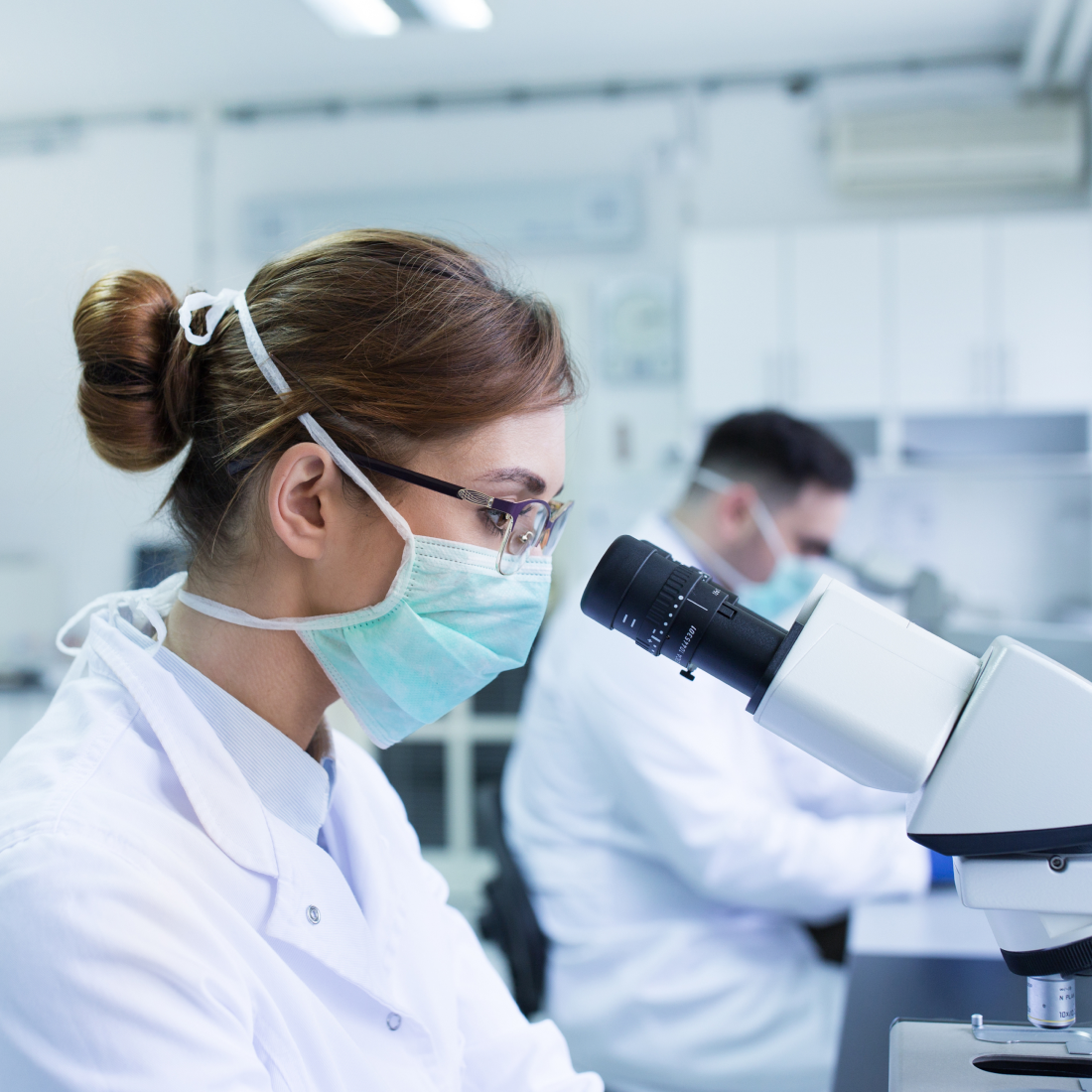 Why Utiva?
We know there's more to life, so we took the hard part, the science, and created the most effective products recommended by doctors and loved by patients. Using the highest quality of all ingredients, we work with leading medical experts to develop our products to be the most potent on the market.
A Commitment to Quality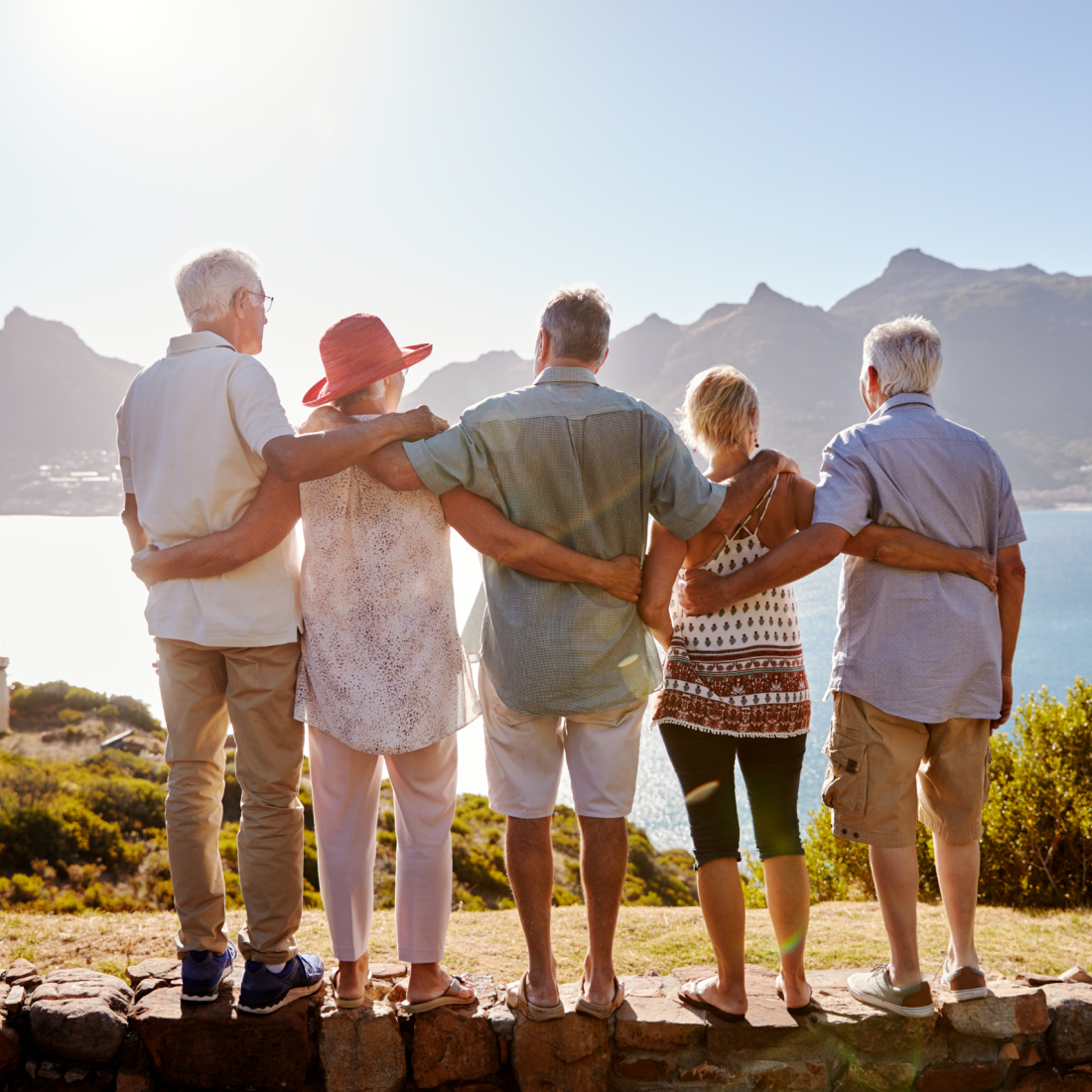 A Commitment to Quality
We believe that everyone deserves the best quality healthcare and that some of the best solutions to our wellness needs are offered by nature. All of our supplements are made of all-natural, locally sourced ingredients that have been carefully selected for their exceptional quality. Our products are vegan, gluten free and non-GMO.