Not sure which formulation is right for your needs?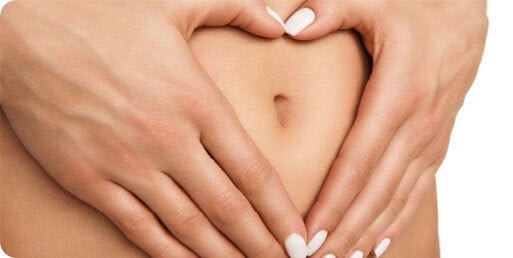 Gut Health
Utiva Probiotic has a unique blend of probiotic strains, containing 30 Billion CFU at the time of manufacturing. We have a proprietary technology designed to resist stomach acid, enhance stability and minimize any taste and odor.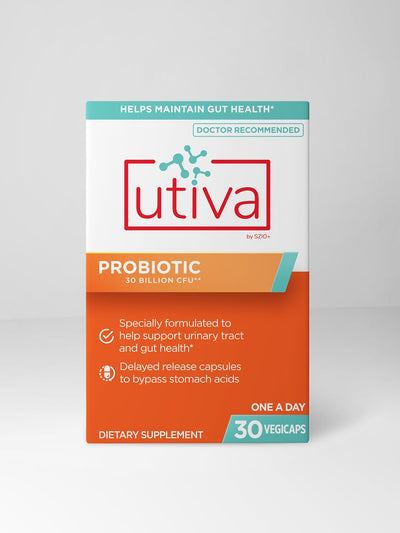 Probiotic Supplement
A powerful addition to help restore gut health and recover from antibiotic usage.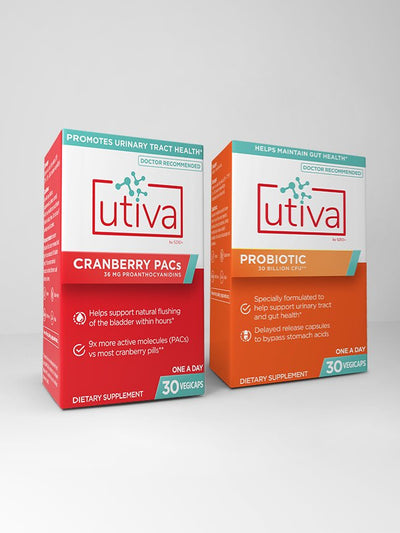 36PAC Power Bundle
Bundle our essential Cranberry PACs and Probiotic for urinary tract and gut health.
What is the Utiva difference?

100% natural
Doctor Recommended
Clinically Proven

Non GMO & Gluten Free

Vegan & Halal

Locally Made
Learn

how

Utiva

has helped

"I started taking Utiva Bladder Health as I went into menopause"
Since taking it daily, overall I feel like my bladder health has improved a lot. I highly recommend women in peri menopause and menopause take 2 capsules of Utiva Bladder Health daily to live a more stress free life not always looking for a washroom!
Andrea Donsky, RHN
Bladder health due to menopause
"Those of us who suffering know how frustrating it can be".
I tried to find natural options for urinary tract health. I discovered Utiva in one of my searches and started to look more into this 36 mg PAC formulation. I had taken a bunch of cranberry pills before but none of them helped me as much as Utiva did.

Sandra
Natural urinary tract health

"My quality of life has never been better".
I learned of Utiva Cranberry PACs through a friend and am so very relieved to have found it. I take it daily every morning, along with a capsule of D-Mannose at night and, for the first time in years, feel that I have my life back. Whew!!"
Kathy
Urinary Tract Health
4.8
2,783+ Reviews